ABOUT IV THERAPY
WHY CHOOSE IV THERAPY?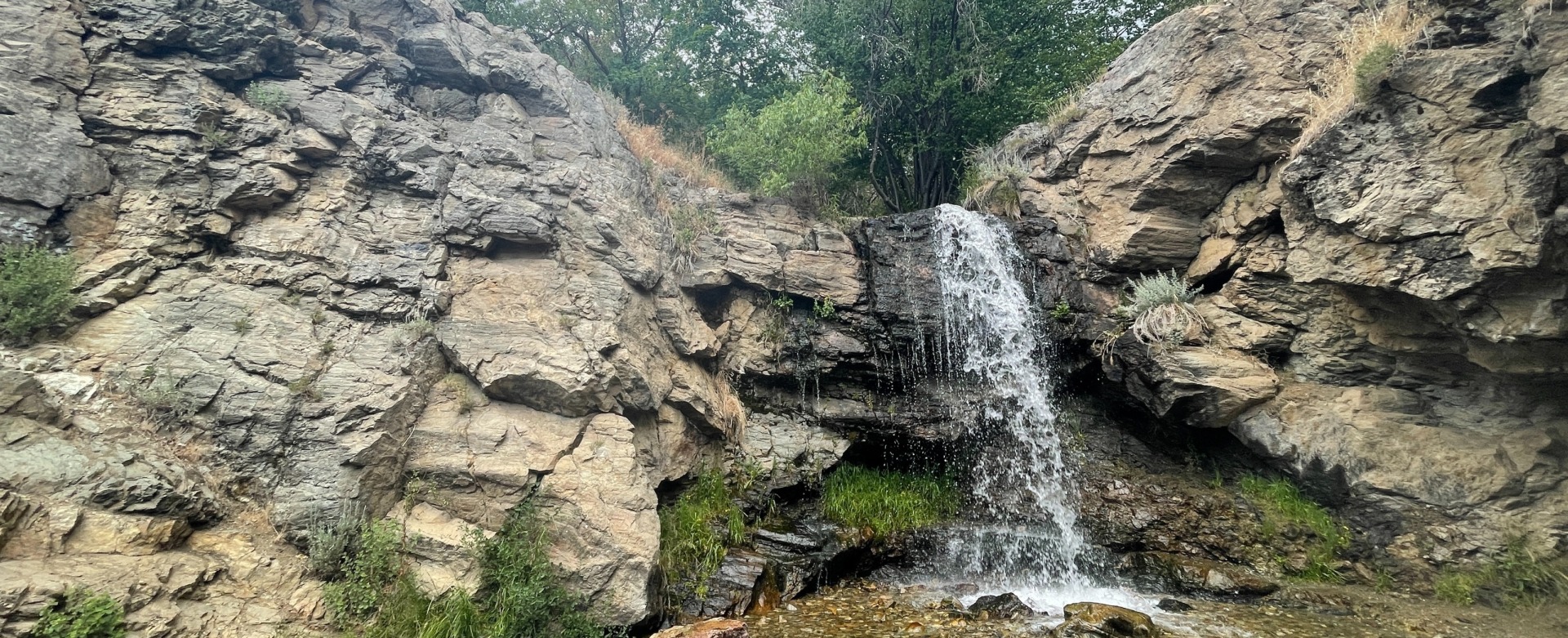 INDUSTRY LEADING IV THERAPIES
WE STAY ON TOP OF THE NEWEST TREATMENTS TO HELP YOU FEEL BETTER
We use a combination of the following treatments with our IV Therapies to improve your health and promote healing:

Ketamine

NAD+

Vitamins & Minerals, Including High Dose Vitamin C

Peptide Treatments

Toradol and Pain Management Therapies
More information about each approach to treatment can be found below.
A SOOTHING ENVIRONMENT
TREATMENT ROOMS DESIGNED WITH COMFORT IN MIND
Many patients who come to us for IV therapies travel from across the United States for extensive IV therapy sessions.


We provide private rooms with options for television, music, headphones, and eye masks to help enhance our patient's relaxation during their IV therapy sessions. We help you feel nurtured.
OUR TREATMENT METHODS
HOW WE HELP YOU FEEL BETTER
Here is a brief overview of the kinds of IV therapy ingredients we offer:
Ketamine
Ketamine is used in IV form in our clinic to treat depression, anxiety, and PTSD, especially when other therapies have not been able to help. We have a section to read more about ketamine here:
[link]
.
NAD+
Nicotinamide Adenine Dinucleotide (NAD+) is a necessary ingredient in cell energy production, and becomes depleted with age and with inflammatory conditions. Receiving a NAD+ IV boosts energy, mood, memory, and acts as a detox agent at the cellular level.
Ozone
Ozone therapy is a type of IV therapy that can help restore oxygen depleted by biotoxin inflammation—boosting energy and brain function. Ozone itself is antimicrobial and is also used to treat viral and bacterial infections directly. Chronic viral conditions that have impacted lung function and oxygen absorption are particularly well-served by ozone therapy.
Vitamins
Vitamin C, B vitamins, and vitamin D help immune function, energy, mood, and adrenal (stress) support.
Minerals
Minerals like magnesium, selenium, calcium, and zinc address issues with mood, immunity, heart health, body pain, and headaches.
Amino Acids
Amino acids are the building blocks of protein and, as such, often help rebuild tissue injured by extreme stress, hormone imbalances, physical injuries, and poor gut health. L-lysine is an anti-viral amino acid that we use to help with chronic viral illnesses. We offer several other amino acids in our IV combinations.
Peptides
Peptides are derived from chains of amino acids. They are used in natural medicine for making things happen at the cellular level, with few or no side effects. Depending on the peptide treatment used, peptide IV therapies can help with brain health, inflammation, immunity, pain, weight loss, aging, and chronic infections.
Check out our
IV Menu page
to learn more about the combinations we offer.
Click
here
for a more in-depth explanation of the nutrients and ingredients we offer.