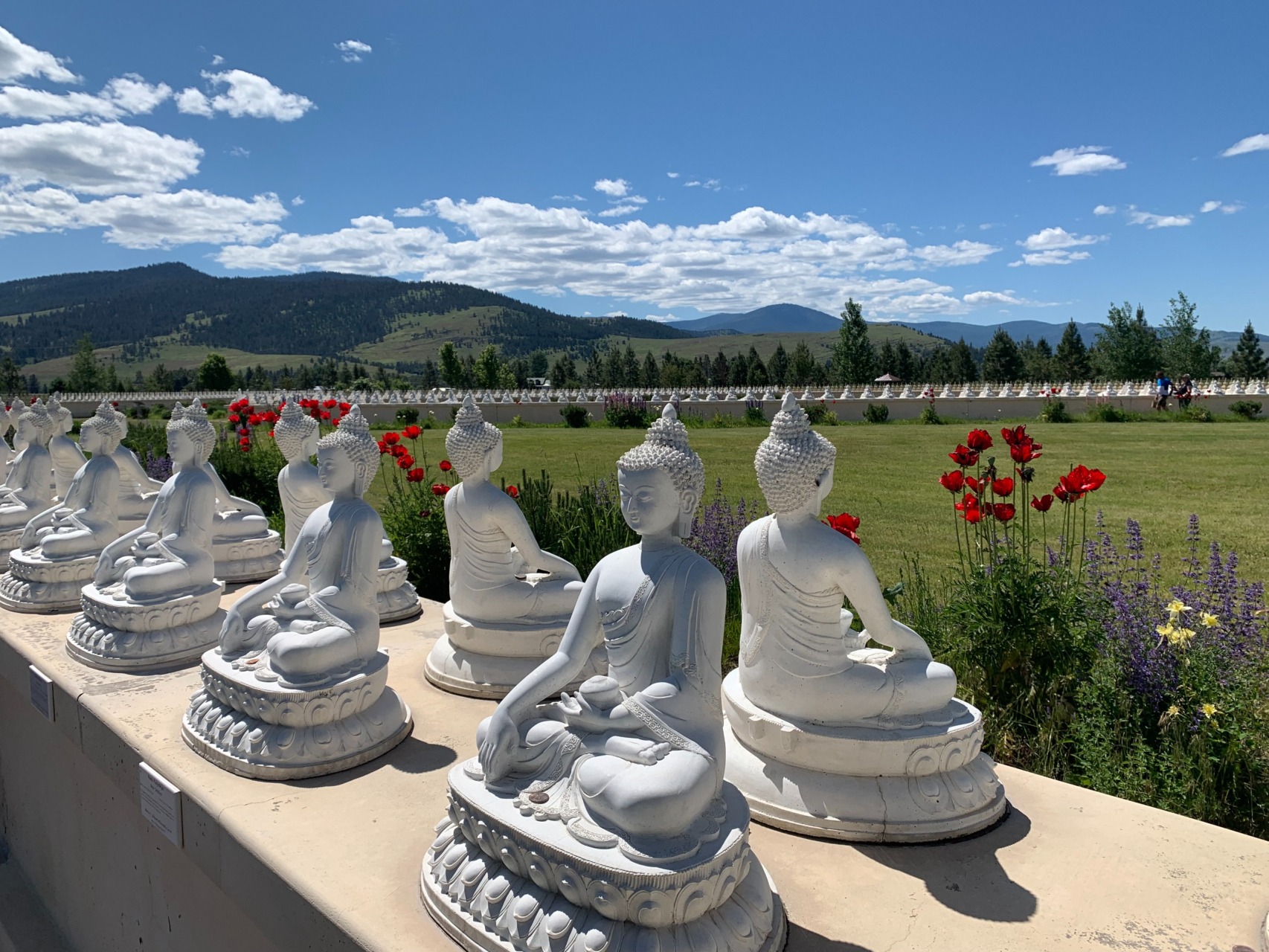 TRILLIUM INTEGRATIVE MEDICINE
A Holistic Approach to Medicine With a Deeper Level of Care
We focus on biotoxin treatments and IV therapies for illnesses and ailments like Lyme disease, mold toxin exposure, mental health issues, hormones, and GI issues on a level that's hard to find elsewhere. IV appointments are available to patients and non-patients. Telemedicine appointments are also available nationwide.
HEALTHCARE THAT TREATS THE WHOLE PERSON
Learn About Our Specialities & Patient-Driven Approach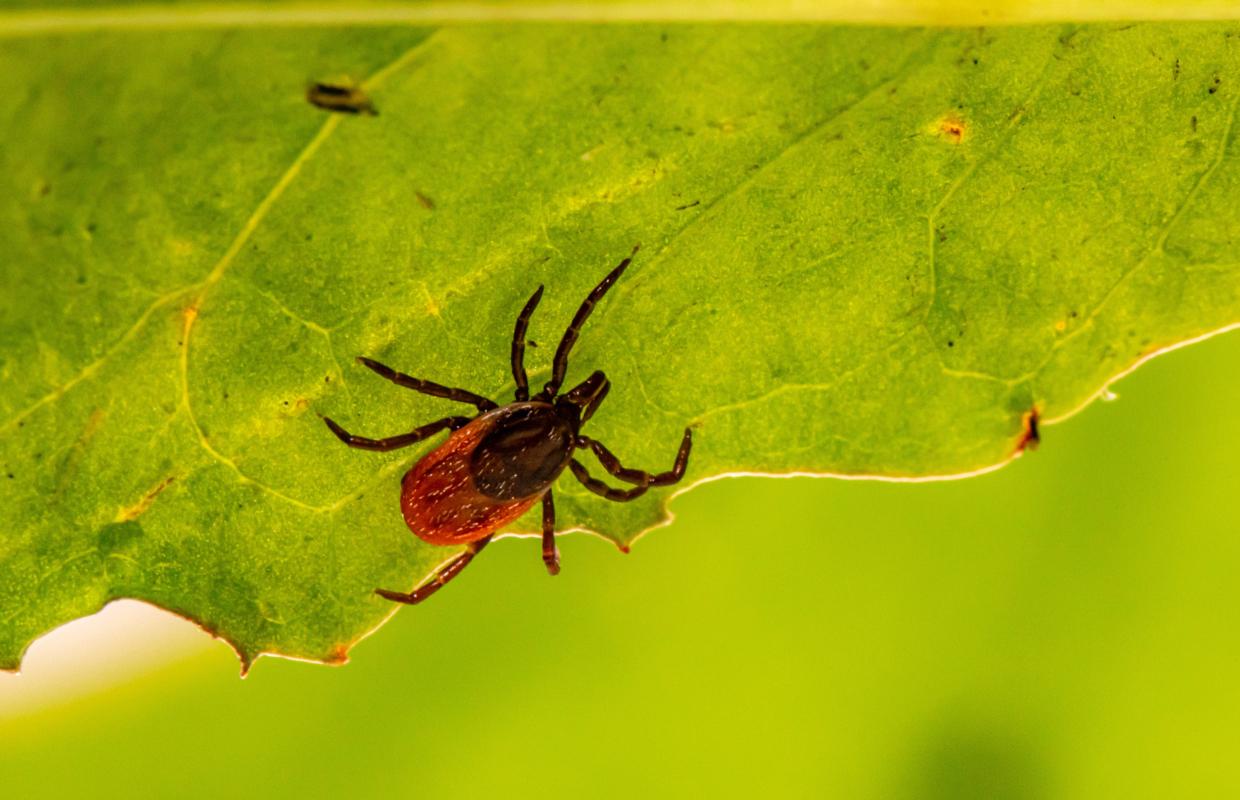 BIOTOXIN DISEASE TREATMENT
WORKING TO SOLVE DIFFICULT PROBLEMS
Dr. Robin Thomson is a naturopathic doctor with extensive experience treating patients with

tick-borne illnesses

,

mold toxin exposure, and other biotoxins

. Dr. Thomson has extensively studied biotoxins and is counted among the best in the industry. Many of her patients fly across the country to treat their mold toxin illness and tick-borne infections—like Lyme disease.


Dr. Thomson and her team at Trillium Integrative Medicine in Bozeman, MT work with their patients to develop personalized treatments that approach each individual's biotoxin exposure differently with a functional approach to medical treatment. She begins every case with an in-depth discovery session and custom treatment plan, which may be a combination of herbal antimicrobial treatments, antibiotics, immune support, nutritional and medication IV therapy, ozone therapy, peptides, and detoxification therapy.
OUR NATUROPATHIC THERAPIES
OUR EXPERIENCE HELPS YOU LIVE BETTER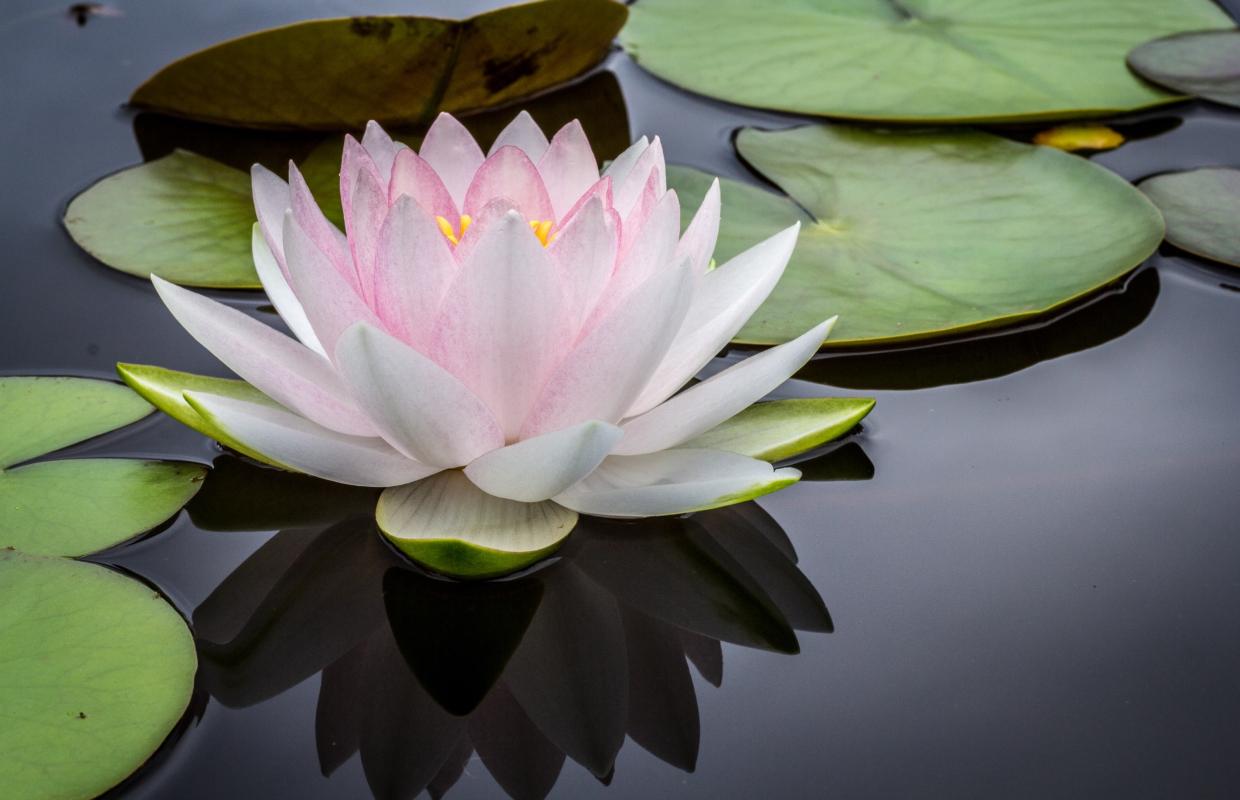 IV THERAPIES
REVITALIZING YOUR BODY
IV therapy is the best way to deliver essential nutrients and other medications directly into your system. We use a combination of vitamins, minerals, peptides, ozone therapies, and pharmaceuticals to help improve your body's ability to heal and perform. We offer IV therapies in a way that's tailored to each individual. We use IV therapy to treat:


Chronic Pain

Chronic Illness

Low Energy

Biotoxin Diseases (Tick-Borne Infections and Mold Toxin Illness)

Depressed Metabolisms

Vitamin Deficiencies

Anxiety and Depression

Post Traumatic Stress Disorder (PTSD)

And More!


For a complete list of the IV Therapy Treatments we offer in our Montana clinic, visit our IV therapies page
here
.
OUR OTHER SPECIALITIES
TREATING YOUR WHOLE BODY
We treat many other conditions besides biotoxins and vitamin deficiencies.
Dr. Thomson, our naturopathic doctor, specializes in finding treatments for lingering illnesses of any kind. This could mean diseases caused by chronic viral conditions, hormone imbalances, allergies, food sensitivities, gastrointestinal infections, mental-emotional status, or rarely diagnosed diseases.
Dr. Thomson will work with you to uncover the root cause of your ailments with rigorous testing and will help alleviate your pain with customized treatments like hormone therapy, allergy treatments/interventions, nutritional and diet therapy, IV therapies, herbal and supplement treatments, and more.
I've seen a lot of doctors who misdiagnosed me for years. It wasn't until I saw Dr. Robin that I received the correct diagnosis. My life changed at that point and I began to address years of wrong treatments. It hasn't been easy, but Robin has been there every step of the way guiding me to wellness. She does what other physicians never did--she listens, she talks through with you what is going on to the tiniest detail. Chronic illness can affect every system in your body including mental health. Robin's whole integrative approach works and I am here because of her and that approach. I can't thank her enough.