ABOUT TRILLIUM INTEGRATIVE MEDICINE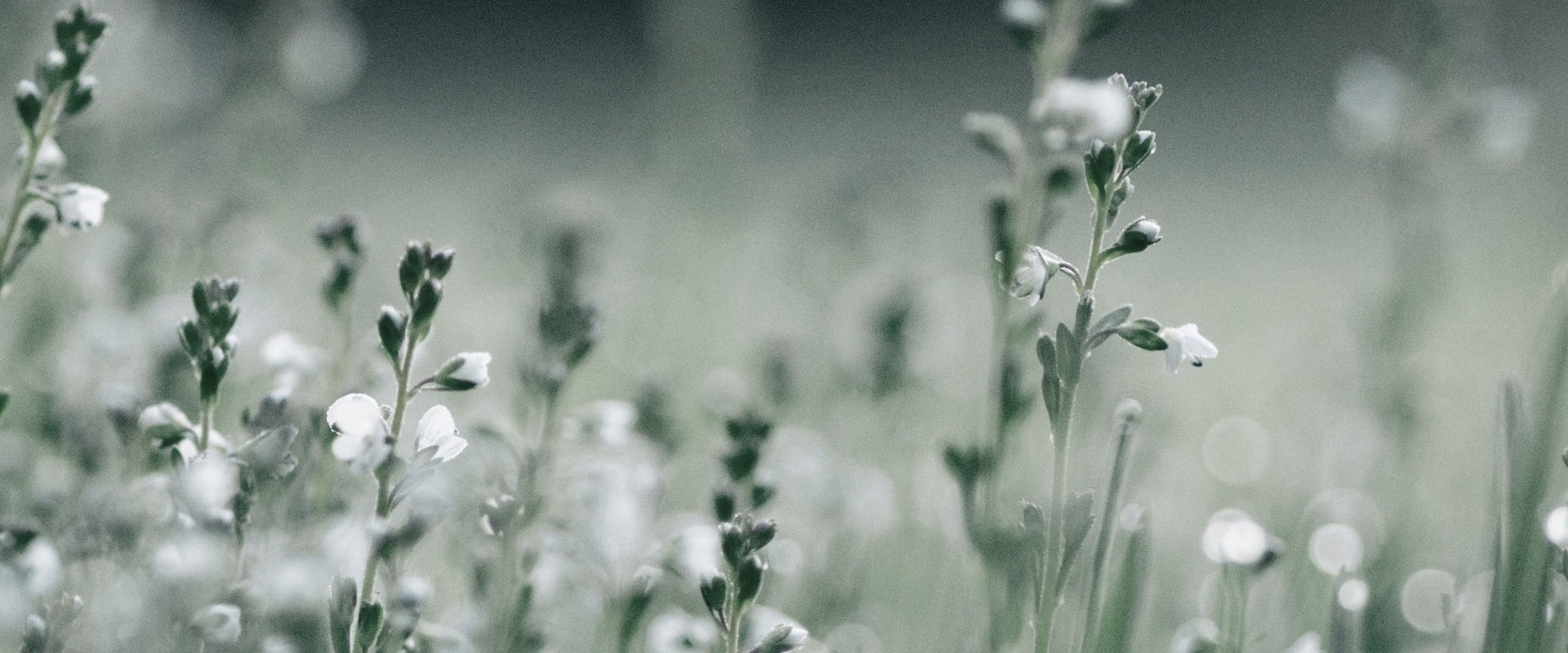 Patient Resources
Access our patient portal, helpful tests & evaluations, and find
the businesses we recommend on our patient resources page.
View Patient Resources
OUR MISSION
PATIENT-CENTERED NATUROPATHIC THERAPIES
Trillium Integrative Medicine is built on research, science, and a staunch belief that our patients deserve the best care possible.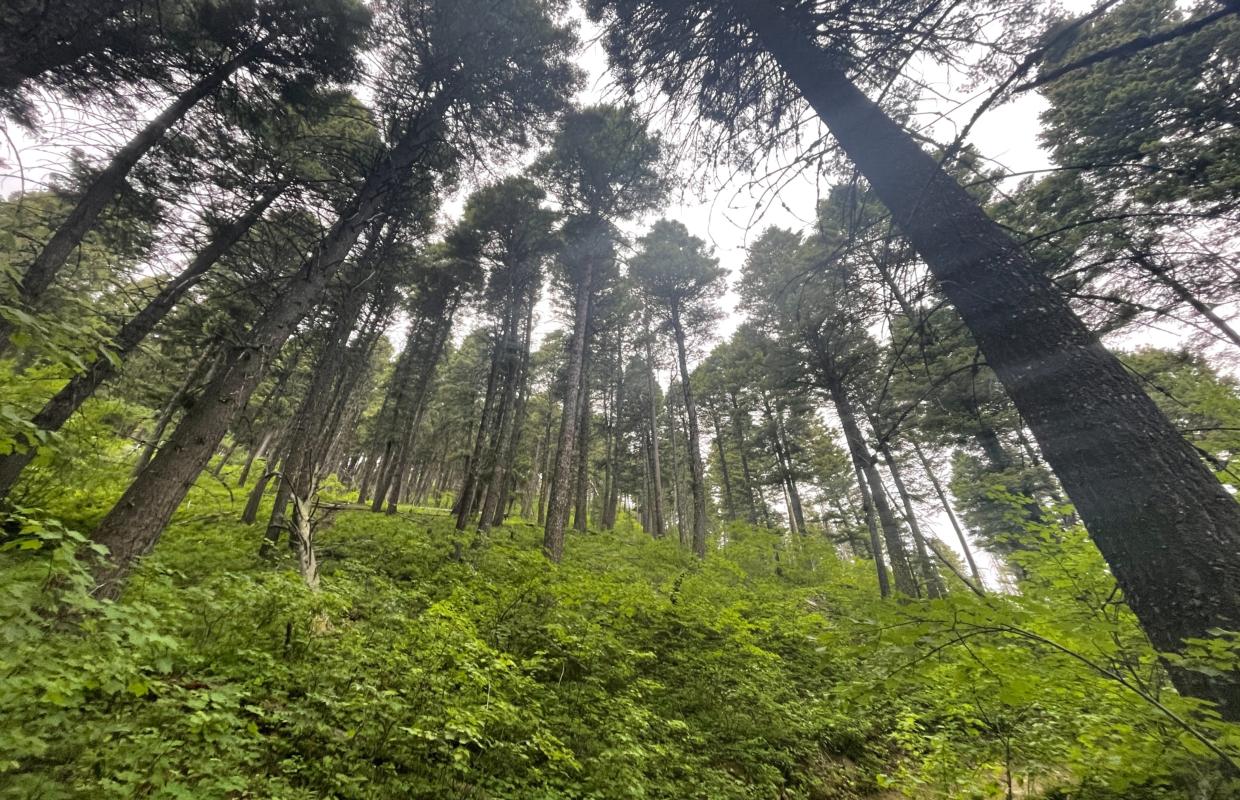 OUR VISION
TREATMENT INFORMED BY UNDERSTANDING
The Trillium Integrative Medicine team is used to treating tough cases that require careful, evidence-based diagnoses. Trillium's Bozeman, MT medical team prides itself on a thorough approach to data-based, personalized medical care. Our functional medicine team meets with every new patient during an intensive intake to uncover the root of that patient's ailments—whether they're physical or mental—and begin treatment. If you're looking for a naturopathic physician—whether virtual or in person—our team of integrative medicine professionals will be happy to help.
OUR HISTORY
WHERE WE COME FROM
Dr. Thomson began her career studying Naturopathic Medicine at the College of Naturopathic Medicine in Portland, Oregon. After graduation, Dr. Thomson won a grant to receive medical training in tick-borne illnesses and biotoxins. She has also received certification from the Shoemaker entity, as well as certification in nutritional therapy for anxiety and depression from the Walsh Foundation.
In 2010, Dr. Thomson began Trillium Integrative Medicine in Bozeman, Montana. The team at Trillium have been practicing to help others live better lives ever since.
THE TRILLIUM TEAM
WE'RE HERE FOR YOU