MENTAL HEALTH
HOW WE HELP WITH MENTAL HEALTH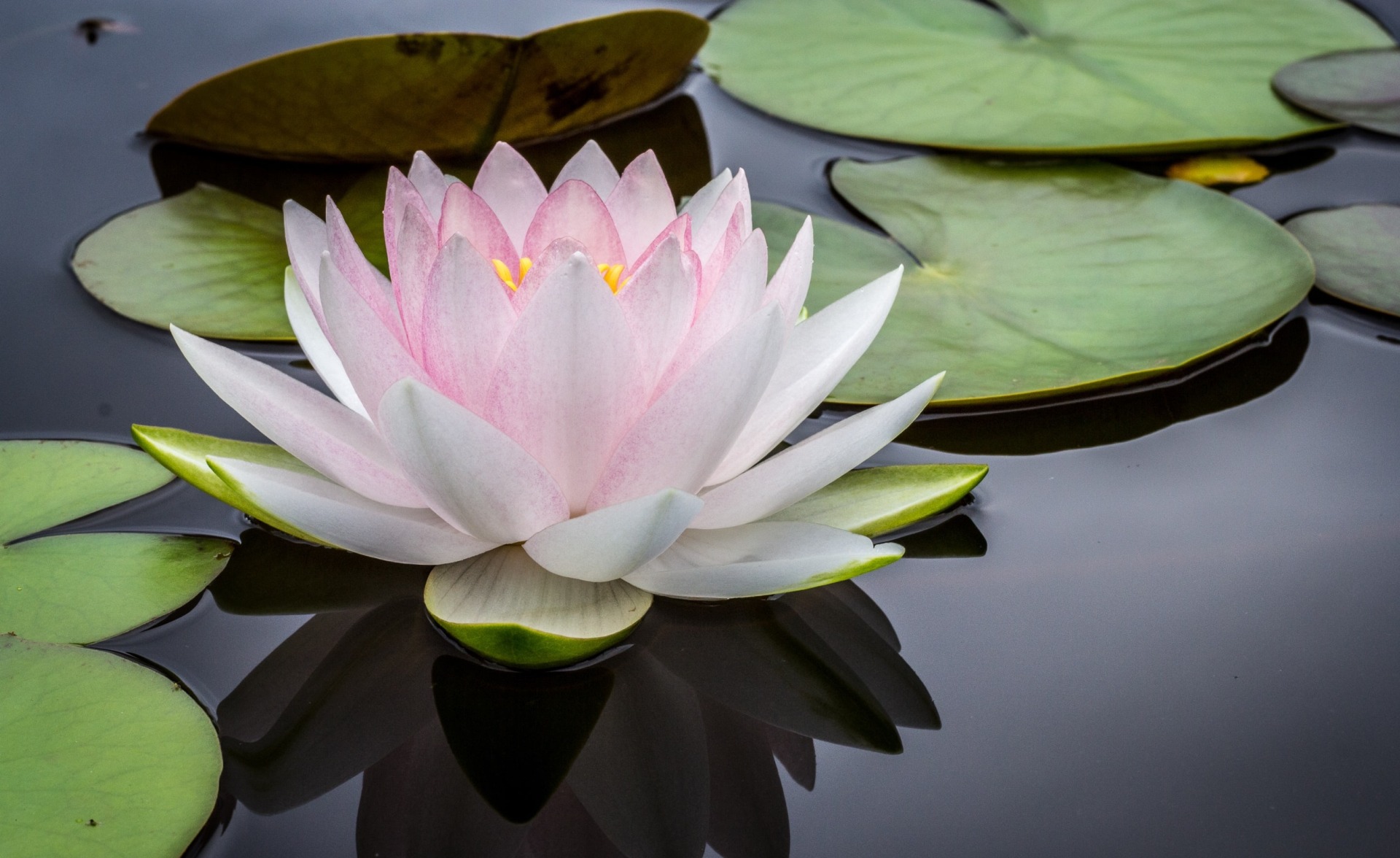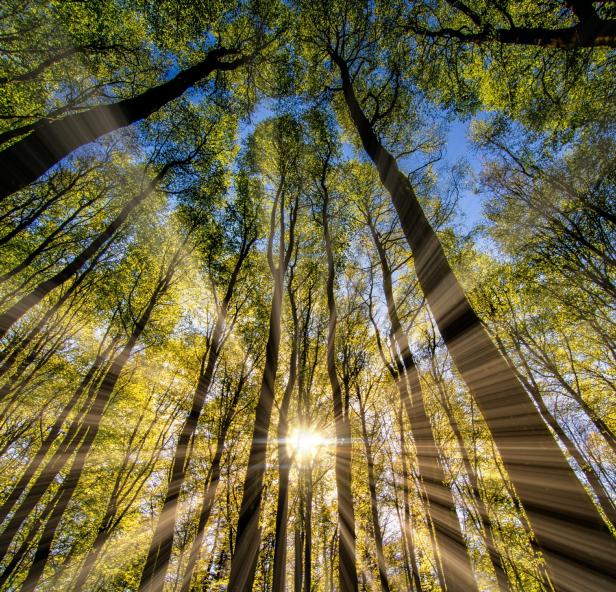 ANXIETY AND DEPRESSION TREATMENTS
HOW WE WORK WITH YOU AND HOW WE CAN HELP
Hormonal imbalances, environmental factors, acute stress, exhaustion, or chronic pain can all cause depression, anxiety, and even post-traumatic stress disorder (PTSD). We explore the factors that may be contributing to your mental health and address them one by one.

Dr. Thomson understands and works with the Walsh protocol, which is a tried-and-true method of healing that examines and corrects nutrient imbalances that impact mental health. She also corrects other nutrient imbalances and offers IV treatments like ketamine therapy and NAD+ to give your brain and body a boost to assist and help heal your mental health. Treating mental health is a delicate practice, and we are happy our team can assist you in more ways than one.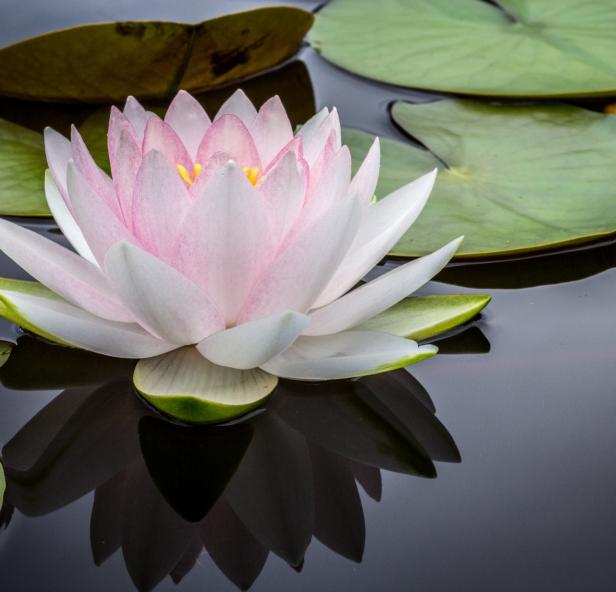 MEDICAL INTERVENTIONS
BUILDING BRIDGES WITH ACTIONABLE STEPS
Our treatments improve mental health by going to the root cause. Dr Thomson addresses nutrient imbalances, histamine intolerance, hormones, food sensitivities, and inflammation that affect brain health. For many patients, IV ketamine therapy is a game-changer.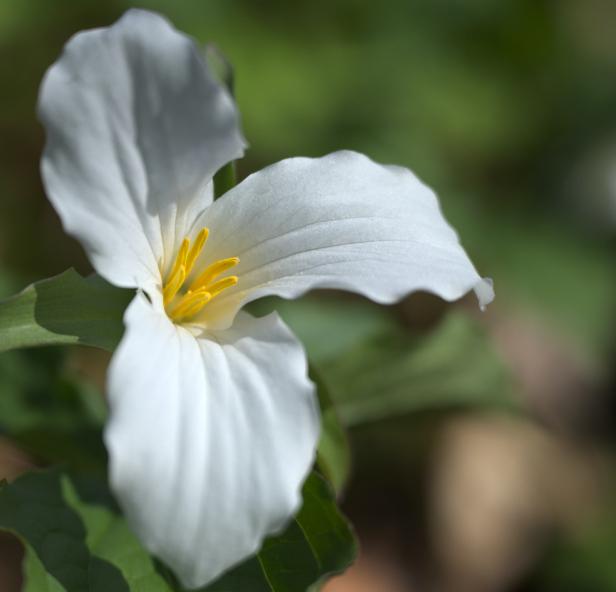 TREATING DEPRESSION AND ANXIETY
HELPING YOU REST EASY
Mental health treatments generally start with testing your body to see what it may need, and going over your history of treatments you have tried in the past. After our initial discovery appointment we'll come up with a plan that is specific to you, your brain, and your body.