FIBROMYALGIA AND CHRONIC FATIGUE SYNDROME
FIBROMYALGIA AND CHRONIC FATIGUE SYNDROME BASICS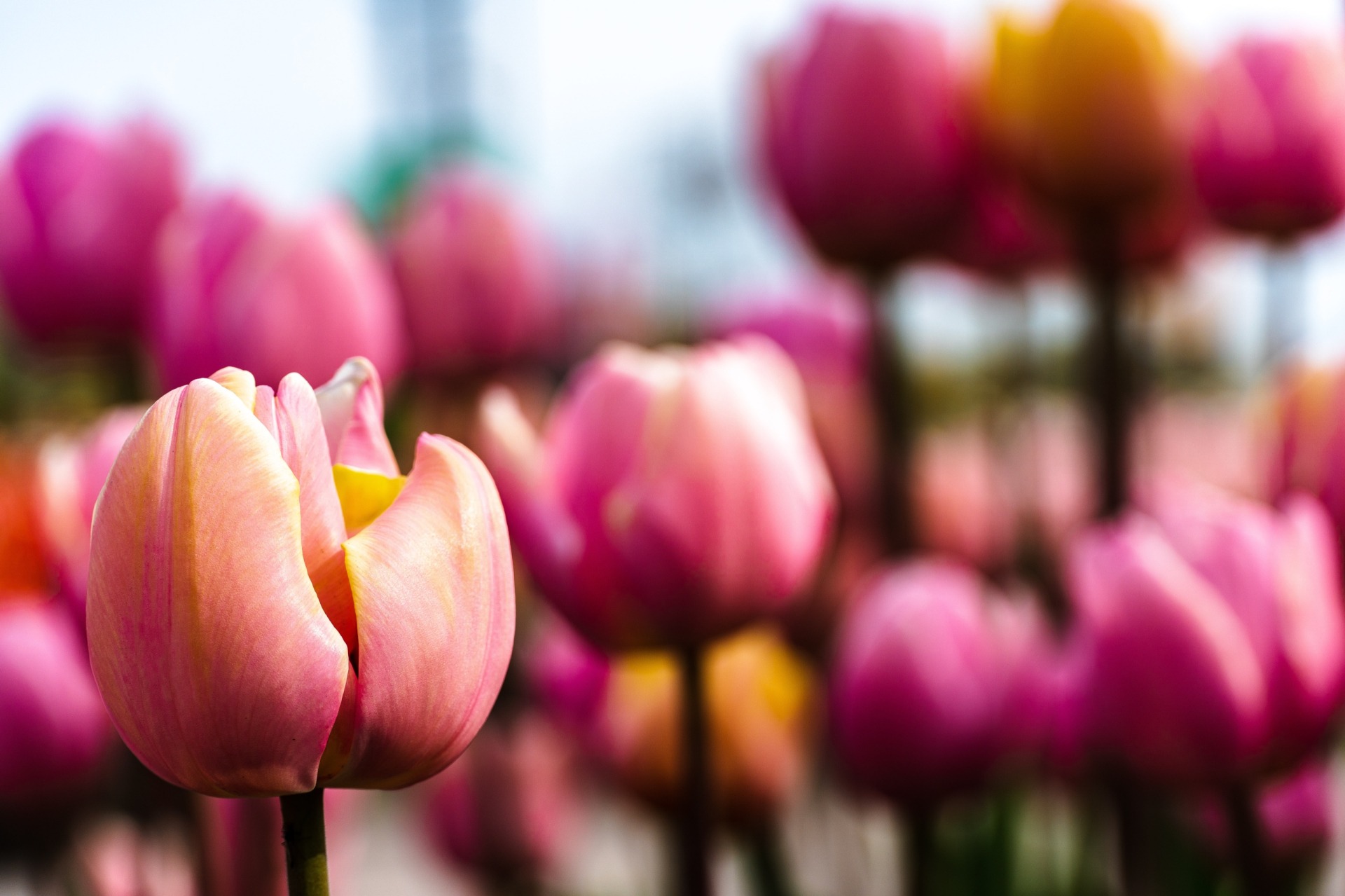 SIGNS & SYMPTOMS TO LOOK OUT FOR
Fibromyalgia and chronic fatigue syndrome are closely related. Fibromyalgia is caused by a genetic inability to get rid of phosphates, which causes buildup of fluid in muscle tissue and creates nodules. It also affects many other body systems. Illness caused by fibromyalgia can cause some of the same symptoms as Lyme disease and mold toxin illness, and typically manifests as symptoms in several different body systems at the same time. Here are a few common symptoms:
Fatigue

Muscle Pain, Growing Pains, Joint Pain

Bladder Pain, Burning Urination

Exercise Intolerance

Headaches

Hypoglycemia (low blood sugar)

Irritable Bowel Syndrome: Gas, Bloating, Constipation, Diarrhea

Insomnia

Brain Fog, Memory Issues

Depression and Anxiety

Edema (swelling)

Weight Gain
If you feel that these symptoms describe how you may be feeling, give us a call, and speak to someone who can get you on the right track to health.
TRILLIUM'S EXPERIENCE WITH FIBROMYALGIA/CHRONIC FATIGUE SYNDROME
OUR APPROACH TO IMPROVING YOUR HEALTH
Dr. Thomson can diagnose fibromyalgia/chronic fatigue syndrome, which often masquerades as other afflictions. Dr. Thomson has the training to understand the subtle differences between fibromyalgia and other ailments and is ready to help you conquer your situation.


Fibromyalgia responds to guaifenesin treatment which, along with avoidance of substances called salicylates, helps to pull out excess phosphate. Since many people have hypoglycemia as well as fibromyalgia, it also often helps to avoid certain foods during treatment. Guaifenesin is very safe, and has few side effects.
TREATING FIBROMYALGIA/CHRONIC FATIGUE SYNDROME
DIAGNOSTIC TESTING
We can begin the healing process by performing a physical exam to map nodules, and performing lab tests to rule out other causes of your symptoms. Once the diagnosis is confirmed, we start guaifenesin and monitor the nodules. We adjust your dose, based on symptoms and nodule resolution, to find the right amount of guaifenesin for your body. Along with lifestyle changes, and mitochondrial support (for energy), this simple treatment has restored health and vitality to thousands of patients debilitated by high phosphate.
Fibromyalgia treatment basics:
Adjust Dose of Guaifenesin According to symptoms, Along with Salicylate Avoidance

Implement Hypoglycemia Diet, Depending on Need

Symptoms in All Body Systems Should Resolve With Time
Talk To Us About Fibromyalgia or Chronic Fatigue Syndrome
Contact Us